Top, Middle, Bottom (2 of 5)
Since shore anglers don't always have the luxury of carrying a boatload of tackle—they need to pare it down to a minimum. Depending on the target species, you can pretty much break things down into water column sections. Here are some shore fishing tips for each section of the water column. 
On Top
Bass, pike, trout and panfish are the most common fish species to feed on the water's surface. Species-specific surface lures should always be tried from shore during the early morning and late evening. And why not? It's fun and effective. Poppers, walkers, propellers, and dry flies will all work.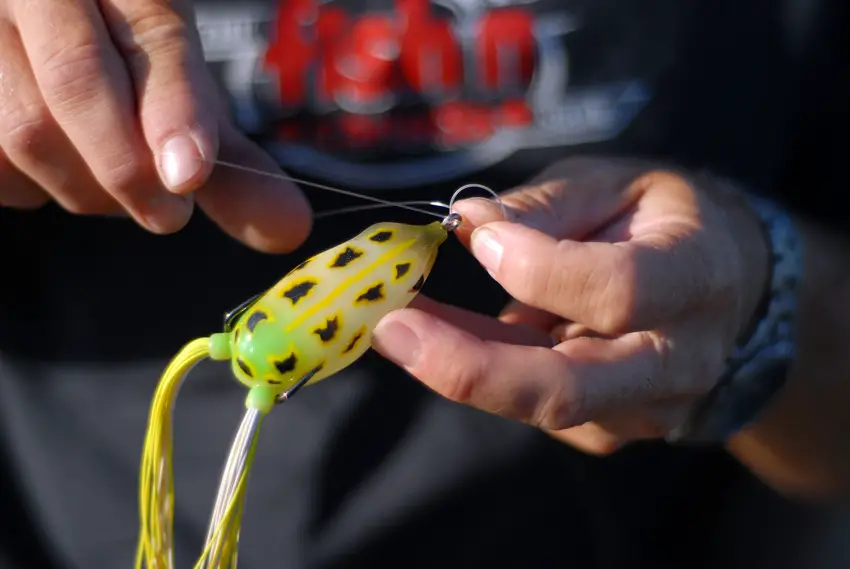 Fish like walleye feed closer to the surface during dark or low-light conditions. Fish like catfish rarely fit into this category.
Through The Middle
The mid-section of a fishing area is probably the easiest to cover. Fish roam around in this zone a lot more than you might think. Since Ang and I have been using Garmin's LiveScope, we see it firsthand.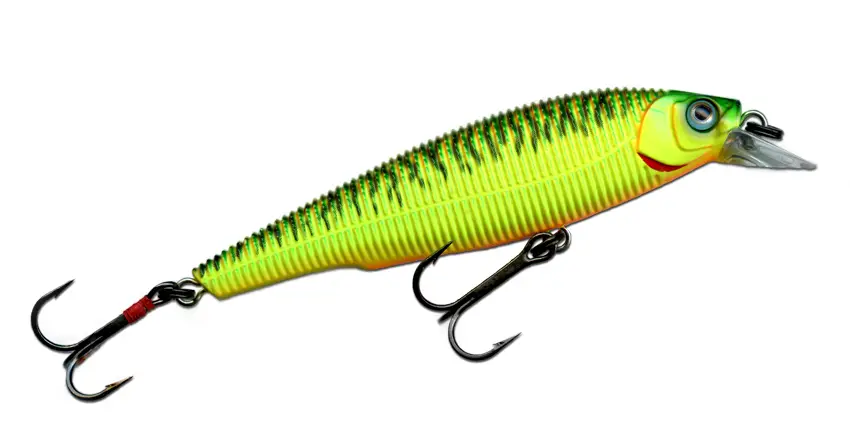 Lures like suspending minnowbaits, medium-diving crankbaits, spinnerbaits, chatterbaits, inline spinners, spoons, etc. are all amazingly effective at covering the mid-section of the water you are fishing.
A float, suspending or even sinking jerkbait is an awesome shore fishing lure.
With all these baits, make sure you vary the retrieve if the fish aren't biting (if they are, stick with whatever you're doing, of course). Try faster or slower; try twitching or pausing. Get that fish's attention by catching it off guard.
Hitting The Bottom
This is the area of the water column where most anglers feel all the fish are. At times that is very much correct—but not always.
When fish are feeding on the bottom, lures like jigs (all types), plastics, live bait, deep-diving crankbaits, etc. are all extremely effective. Walleye and smallmouth bass are fantastic examples of fish that, at times, want their meals directly on the bottom of the waterbody that an angler is fishing.

A great instance is jig fishing with artificial plastics for walleye. So many times in my Walleye fishing, it has been evident that the fish wanted nothing to do with a bait above the bottom; they wanted to pick it up off the bottom. For instance, that jig is effective up off the bottom for attracting the fish, but the only way they wanted to eat it was after bottom contact was made.
All three of these sections of the water column are easy to cover from shore.
Continue to Page 3 for more indispensable Shore Fishing Tips!