Many past summers with my brother on Lake Diefenbaker in southern Saskatchewan were some of our best memories as a family growing up apart across Canada. One of those special moments was when my young daughter teased her first walleye onto her jig. Sadly my brother is no longer with us but never forgotten as […]
My son finally caught is 1st walleye 24″ then 2 weeks later he smashes that with a 30″ beast (both were released to get bigger). He is still smiling about it, just a great family memory.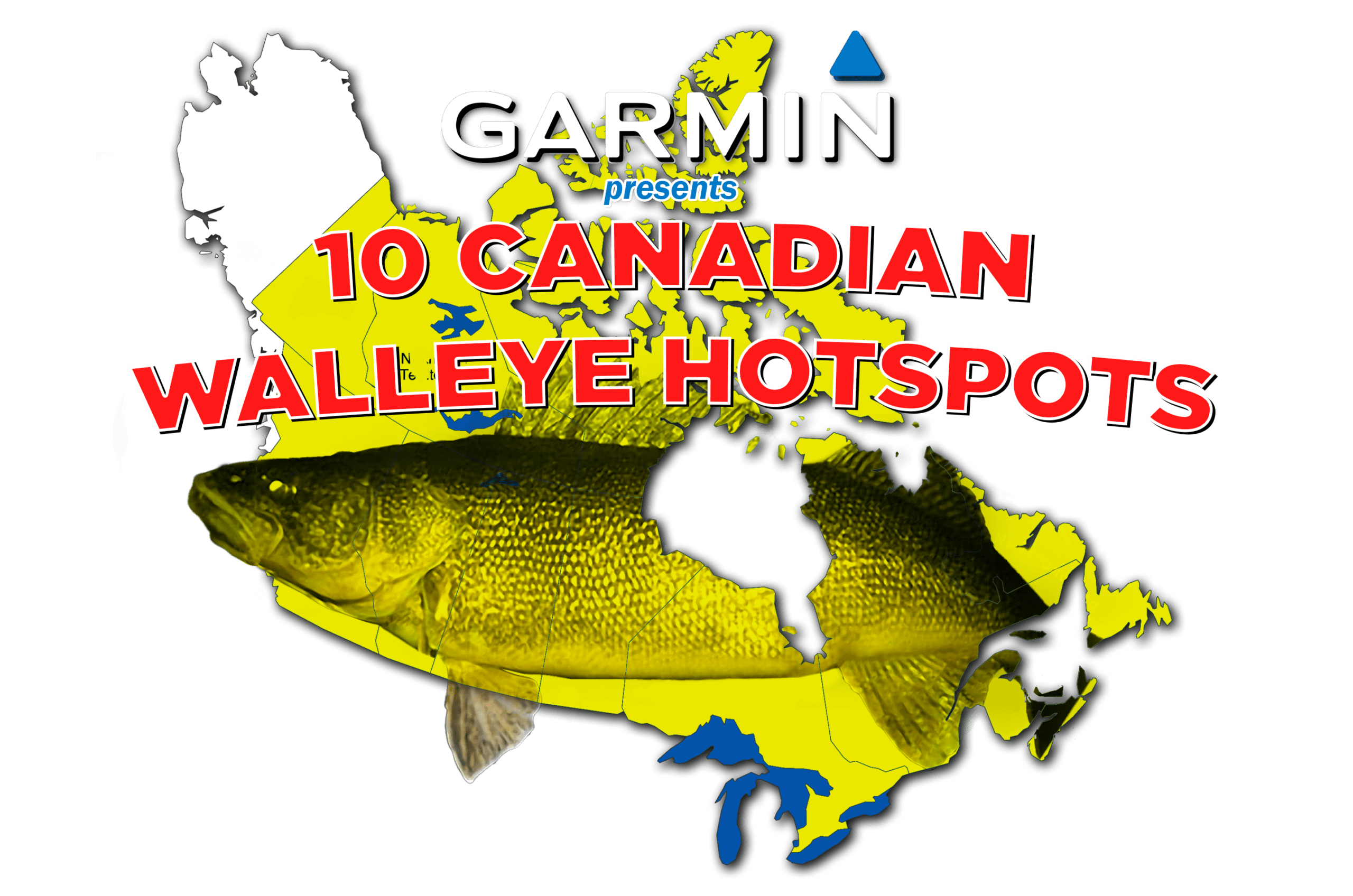 Sponsored by Garmin Here is a top-10 list that is sure to get people searching into a future fishing trip. It was not that long ago that "Trout" were deemed as Canada's most popular gamefish. But if you really dig into it, the word Trout on its own is quite generic. Had that category been […]
A trip where I could catch walleye all day so I can learn how to tweak my presentations and actions to improve my techniques!
THE WIFES DREAM IS TO CATCH A NORTHERN PIKE 40 PLUS INCHES AND ME A WALLEYE OVER 28 INCHES. WIFE IS 70 AND I,M 64. WE HAVE NEVER HAD A SHORE LUNCH. PLUS WE DONT HAVE A BOAT SO WE FISH OFF SHORE.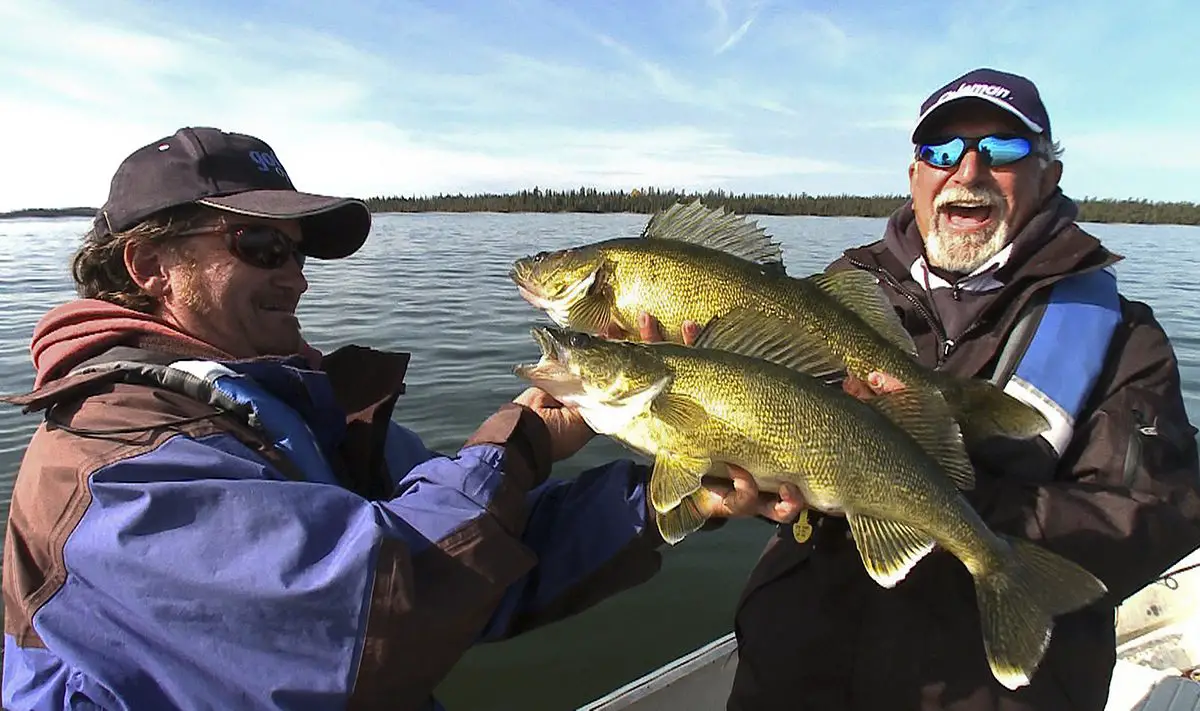 So, you have seen us time and time again, travelling to some of the absolute best fishing areas that the province of Ontario has to offer. Be it for Brook Trout, Bass, Muskie, Pike etc., they are all scattered throughout this great area. In this top 5, we are going to give you five (with […]
While fishing Alawackii Lodge in N. E. Ontario with my father-in-law we came into a bay. We started catching walleye cast after cast. After about 6 or 7 fish each I was reeling one in when I first thought it was grabbed by a good size pike. After a battle for a few minutes […]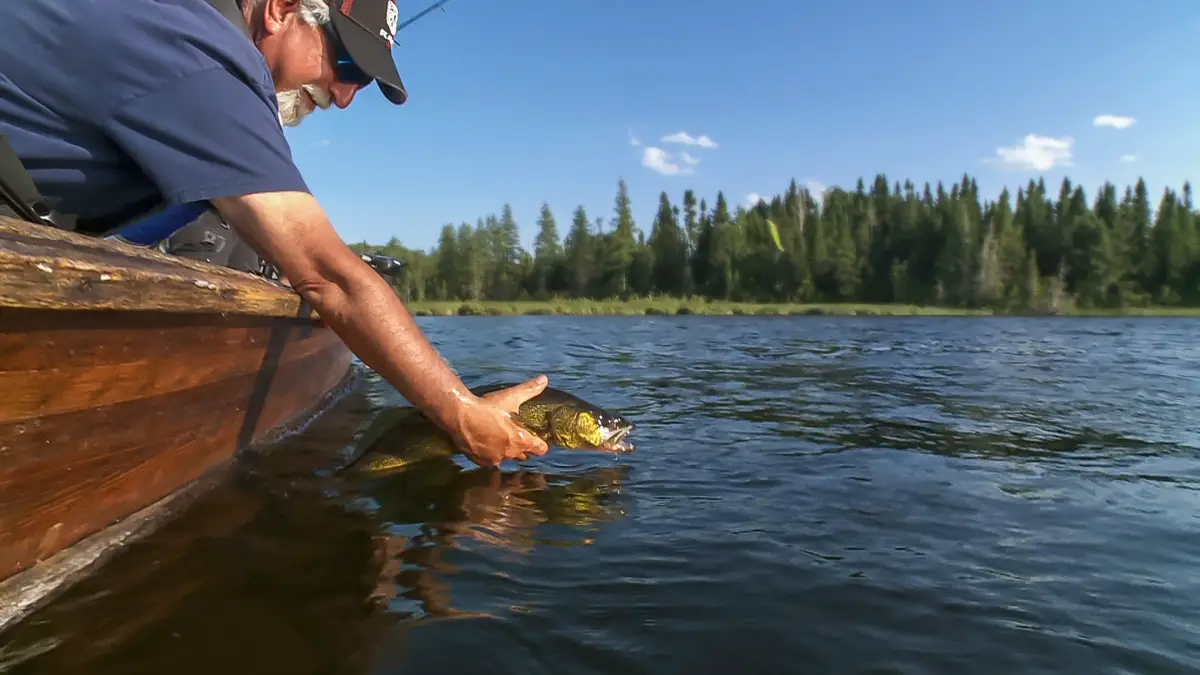 Lake of the Woods in Northwestern Ontario may well be the #1 "all-round" fishing lake on the globe. Let's be honest, do you know of another single body of water that can compare its Muskie, Lake Trout, Northern Pike, Largemouth Bass, Smallmouth Bass, Black Crappie, Whitefish, and of course Canada's iconic Walleye to Lake of […]
Love getting out in the open water hunting down those walleyes when ever I can , in this case got a musky excited!!!! Great fight on my hands
Caught this on the Nation River east of Ottawa the summer of 1968.