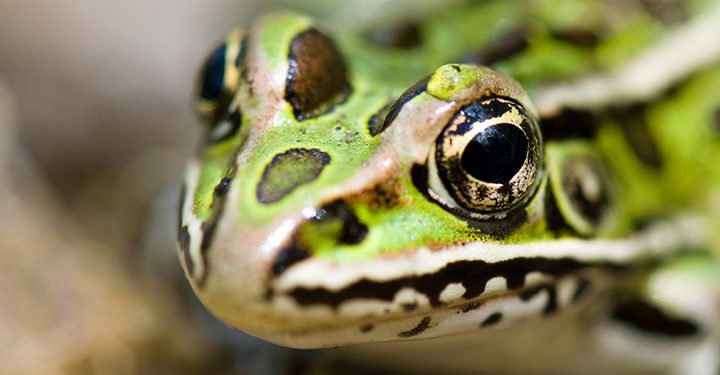 Is the fungus Bd, a threat to amphibians in Ontario? World wide this fungus has eliminated 90 species and placed another 500 in a precarious state. Dr. David Lesbarreres from Laurentian University is an amphibian expert and he offers his assessment of the risks to frogs, toads, salamanders and crayfish.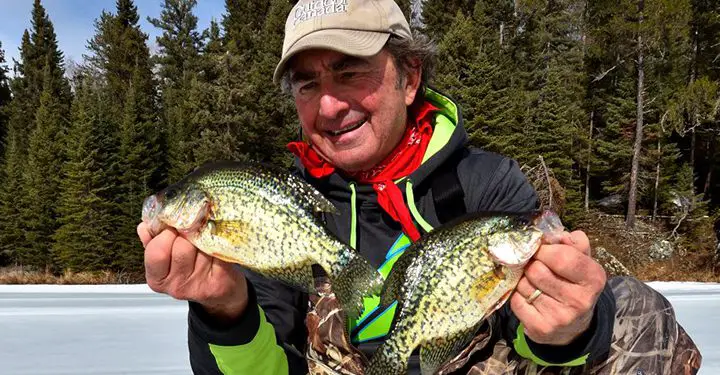 The Doc is the award winning columnist and fishing editor for Outdoor Canada magazine, the best coast to coast hunting, fishing and outdoors magazine in the country. Gord talks to Angelo about Ice out on the Lake Of The Woods and how bringing live bait fishing is a big mistake. You can read all of […]
This month's Hotspot is a break close to an island on one of Moose Territories Lodge's many Walleye lakes. Work the entire area from shallow to 20+ feet. Start with some form of live bait and if the fishing is crazy then change to artificials. Trolling, jigging or simply dragging live bait are all great options.