It's Family Day on February 15, 2016, and our Fish'n Canada and Outdoor Journal Radio team want you and your family to have fun that day! We have put together a list of events happening in Alberta, that you and your family might be interested in experiencing.
Family Quest
Enjoy Family Day surrounded by Motorcycle history, which includes Games, Crafts and more for the Kids.
Where: Gasoline Alley Museum, Heritage Park – 1900 Heritage Drive SW
When: Thursday, February 11 to Monday, February 15 from 10 a.m. to 4 p.m.
Cost: $10.75 for adults, $5.50 for children, $6.75 for youth, and $8.50 for seniors
More info at heritagepark.ca
Winterpalooza Calgary's 2016
This is a winter bike festival that is filled with great unique events, such as the Polar Run, where you ride your bike in a Polar bear costume down the street. http://cyclepalooza.ca/
Family FISHtival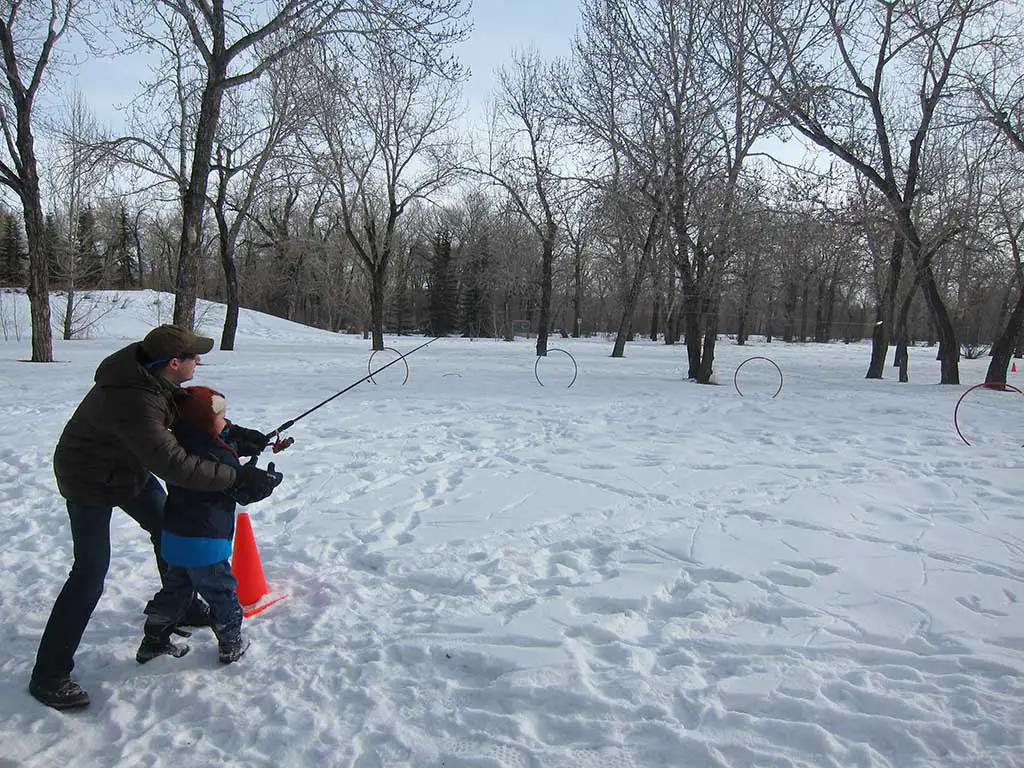 Just like Ontario, Alberta has a free fishing weekend, where you do not need to purchase a fishing license. They are putting on a Family Fishing Festival, where the kids can enjoy some great Free Games outside, like Casting games, Ice fishing Games, Snowshoeing and more. There are also indoor games that are $5 per person. For more info, go to their facebook event page.
Family Fun Day
The Eau Claire Market is having a great Family Day Event, with Live Music, Ice Carving, Carnival games and more: www.eauclairemarket.com/.
Hot Chocolate Fest
Why not go bar hopping with the kids and try some of the best Hot Chocolate in Calgary and vote for your favourite! All the Hot Chocolate that is sold in the fest will support a wonderful cause:  http://yychotchocolate.com/.