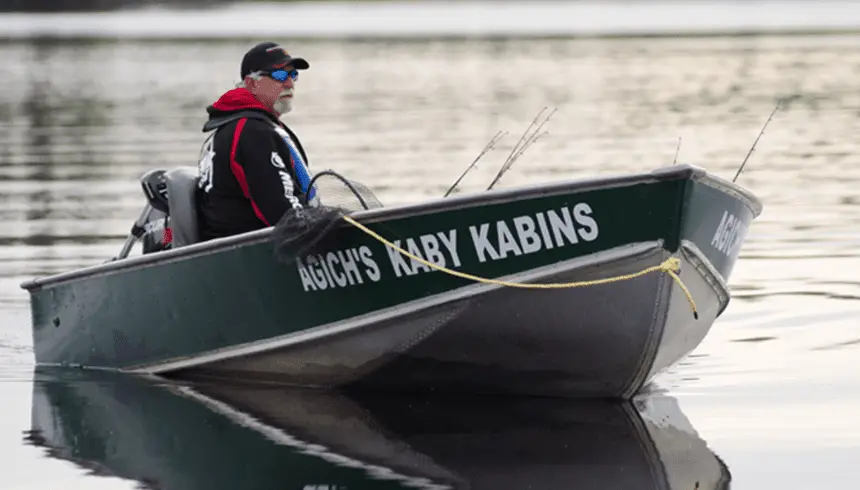 If you are ever looking to watch a bizarre or unique fishing episode then this may very well be the ultimate one for you. This adventure took Angelo up to Agich's Kaby Kabins on Kabinakagami Lake in the Algoma region of Ontario. Here, he experienced some of the most exciting Pike fishing of his career. […]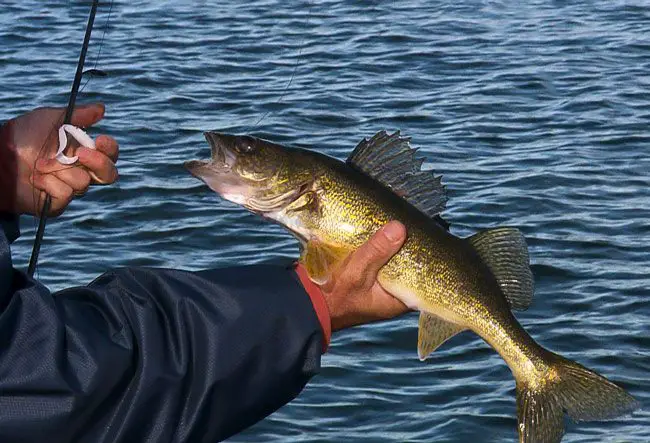 This month's hotspot on Kabinakagami Lake in Ontario's Algoma Country has Walleye of all sizes roaming around it… but there are some specifics.
Rig: Jigs tipped with minnow imitations and curly-tailed grubs. Technique: Look for big boulders among sparse weeds. Also stay away from the green scummy weeds. When your bait gets covered with this stuff, move a little bit where the bottom cleans up.