The Largest Smallmouth Bass that I ever caught.
This Fish'n Canada episode is all about the Smallmouth Bass. Pete and Ang outline easy-to-access bass meccas as well as bucket-list hard to get to destinations. They help you put together the ultimate trip for what some feel, is the ultimate fish. Pete states right off the hop, that he feels the Smallmouth is "Canada's […]
Lake Ontario Smallmouth Bass: Freaks of Nature It's been a while since I've hit Lake Ontario for Smallmouth Bass. Shame on me for letting the time pass. Why? Because it's one of the absolute best smallie waters in the entire universe. Breaking down specific lake geography, it's the eastern basin of Lake Ontario that tops […]
Location: Shawnigan Lake, BC GPS: N48° 38.721 W123° 38.829 Species: Smallmouth Bass This Hotspot is a subtle point at the mouth of a long bay on British Columbia's Shawnigan Lake. It's more of a flat than a point, but it does have some contours which attracted us in the first place. Since it's only around […]
The Doc is the award-winning columnist and fishing editor for Outdoor Canada magazine the best coast to coast hunting, fishing, and outdoor magazine in the country. This week the Doc talks about a monster 5.4 lb smallie on Lake of the Woods and why male smallies are bigger than the females.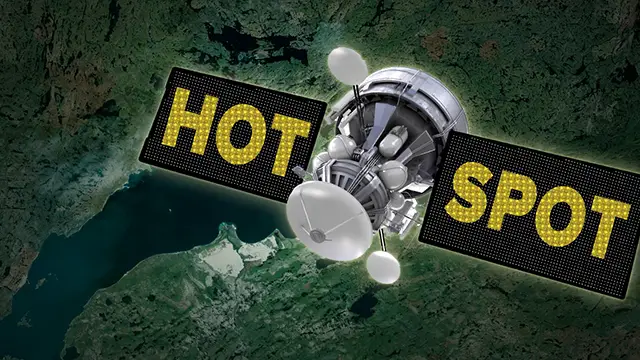 Montreal River Smallmouth Bass – N 47° 53.677' W 80° 31.418' Today's Hotspot is where Nik latched onto his giant Smallmouth Bass. The waypoint on your screen will get you right there. On these larger river systems, I like to fish them much the same as I would a lake. By breaking a river down […]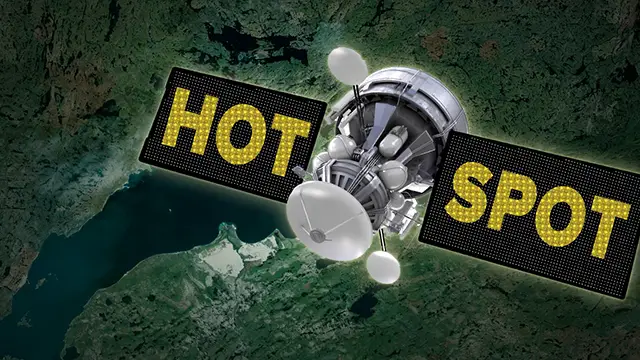 Lake Superior Smallmouth Bass – N 46° 52.024' W 84° 26.665' Today's Hotspot is a small area of rocks and shoals in the Batchawana Bay and Havilland Bay area of Lake Superior. The waypoint on your screen will get you there. It's a pretty obvious Smallmouth Bass area with classic structure in the form of […]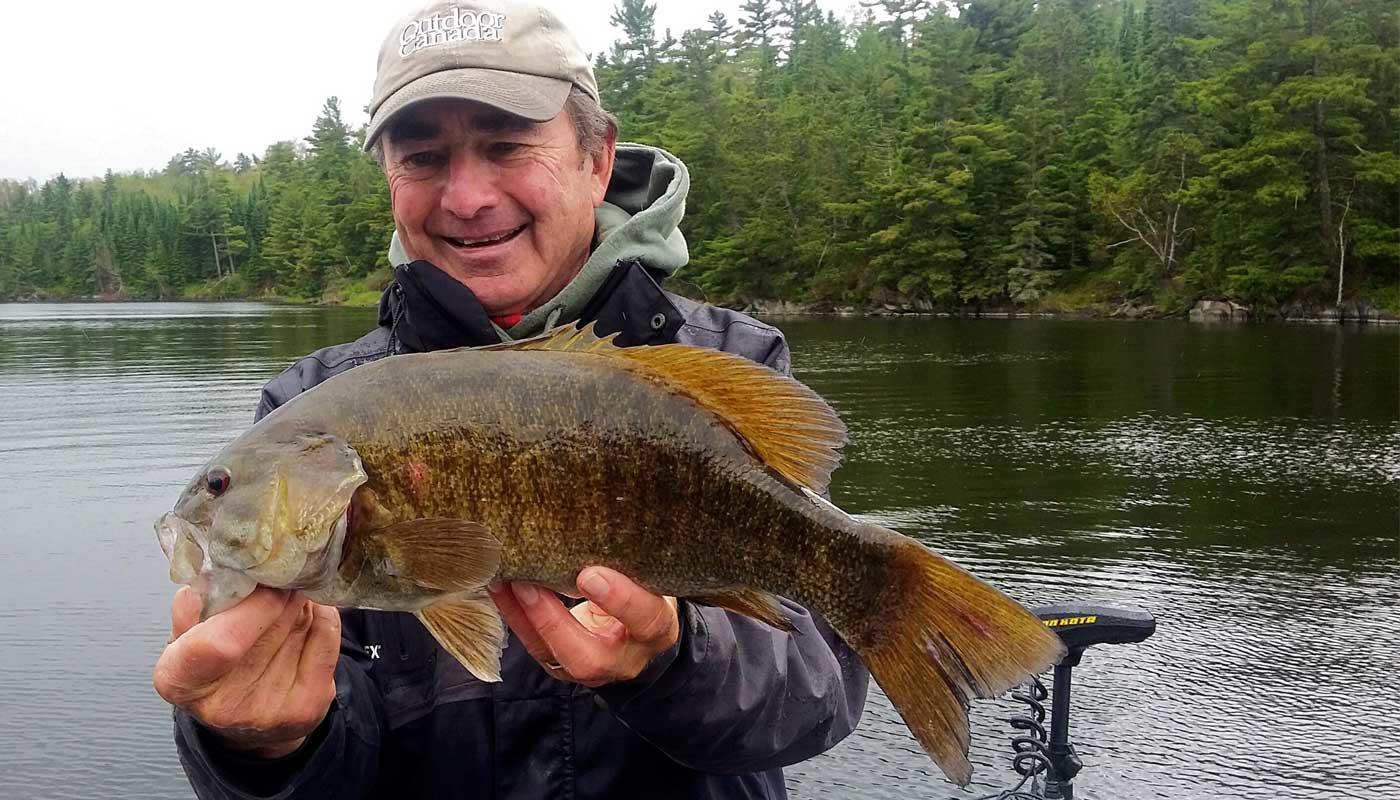 If you want to start a friendly fishing debate, suggest that your local area has the very best angling in the entire country. If you want to stir the pot even further, claim that your area has the best fishing in the entire world. Well, let me stir the pot—when it comes to the world's best […]
While Ang and his grandson Nik are in BC shooting, which I'm anticipating to be a spectacular episode, here's a little blog post about our last adventure, clear across the country on the St John River in New Brunswick on the hunt for Smallmouth Bass! Ang and I, along with the camera team, hauled […]
Some years ago a very good friend of mine introduced me to Bass fishing, I was hooked! This became an addiction for me, Thanks Joe Joe!!!!