As heard on Outdoor Journal Radio
Anglers of all sorts spend a lot of time thinking about colour. Whether it be that walleye jig head, that Steelhead streamer, or that 12-inch muskie bait – colour is always a consideration.
And thanks to a recent study , anglers, at least those who like targeting walleye, may finally have an answer as to what colour their favourite species prefers.
The Study:
The study was conducted by Dr. Suzanne Gray, an associate professor of aquatic physiological ecology at Ohio State University in an attempt to find out what impact algae blooms and a rise in turbidity are having on the feeding habits of one of the state's most valuable gamefish.
To do this, Gray's team first tested walleye in the lab, experimenting with multiple bait colours and water condtions and recorded their preferences. To compare their findings to what was happening out in the field, the team then called on local Lake Erie charter captains and anglers to record their most productive baits during various water condtions. The results were as follows:
The Findings:
Although the field results were less distinct than the labs, both studies showed that walleye tend to prefer gold and yellow lures and baits when water conditions get stained.
When algae blooms are in effect, black revealed to be the most productive colour, while in clear conditions, the walleye seemed to show no preference, leaving the colour choice purely up to the angler's confidence.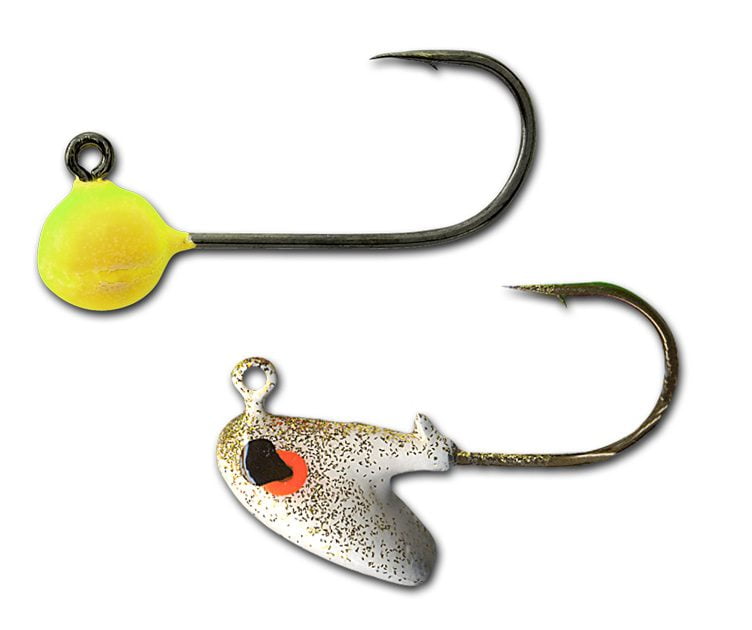 Want to hear Ang's take on this story? Check out the latest episode of Outdoor Journal Radio!